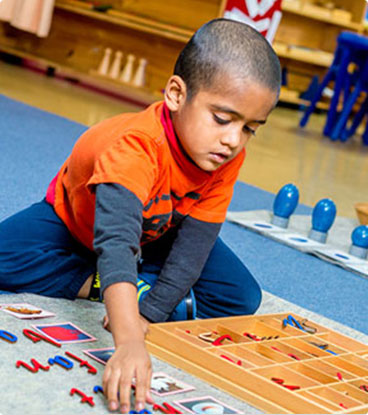 3 Year Olds
Koala Room
MORNING SESSIONS 9:00 am – 11:30 am Mon – Fri (12.5 hrs)
AFTERNOON SESSIONS 12:30 pm – 3:00 pm Mon – Fri (12.5 hrs)
Limited places for 3, 4 or 5 full days from 9.00 am to 3.00 pm
Additional sessions are subject to availability and are a commitment for the duration of the whole year.
Children attending full day sessions (6 hours per day) will have lunch and a relaxing/sleeping time (45 minutes or longer depending on each child's needs) between the morning and afternoon session.
Parents are required to provide lunch for their children.