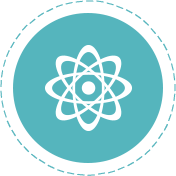 Facilities
We provide excellence in education for 3 to 6 years of age based on the Montessori methods.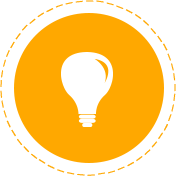 Our Events
Maria Montessori Preschool holds a number of special events during the year.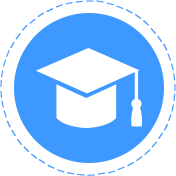 Curriculum
Our curriculum consists of Montessori Cycle 1 and VEYLDF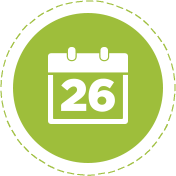 Enrolment Information
We welcome and encourage families to come and visit our Preschool for a tour.
Welcome to Maria Montessori Preschool
Maria Montessori Preschool was established in 1977 in Mt. Waverley and after 21 years relocated to Wheelers Hill.  We are a registered private Kindergarten.  The Preschool is committed to the true Montessori approach and adheres to the principles and practices of a Montessori education.  It is staffed by qualified, experienced and caring teachers with many years of experience.
Build child's sense of identity, self-discipline, confidence, independence and concentration
Promote practical life, sensorial, language, mathematics, science and culture
Develop imagination and creativity through different media
A glimpse of our beautiful montessori
"The most important period of life is not the age of university studies but the first one, the period from birth to the age of six. The more fully the needs of one period are met the greater will be the success of the next." Dr. Maria Montessori (1870 – 1952)